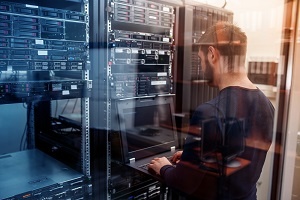 Looking for a new segment for disability insurance marketing? The facts make a strong case for concentrating on the IT industry. It is one of, if not the largest, industries in the nation today. According to the latest data from the Bureau of Labor, the entire U.S. labor force is 62.9 million. Of that, more than 11.5 million people work either for an IT organization (6.1 million) or are engaged in an IT occupation in other industries (5.4 million), making the IT industry accountable for more than 18 percent of the workforce.
IT is broadly defined as anything related to computers and encompasses at least five industry segments as highlighted below.
The industry is a driver of overall growth throughout the economy. In fact, 69 percent of CFOs plan to increase the IT budget this year. IT projects are no longer primarily for operational improvements. The digital age and consumer demand require companies to invest in mobile apps and interactive websites in order to remain competitive. More than 110,000 new jobs were created in 2017; the projected job growth for 2018 is 5%.
It's wise to target an industry that employs a significant percentage of the workforce, and has high growth potential.
Scouting out prospects
There are two paths to take when prospecting this industry—one is to approach IT companies that specialize in delivering an IT service. The second is to target individuals working in IT occupations employed by non-IT businesses. Either way, LinkedIn tools and filters are very helpful to identify businesses and individuals in the IT industry in your community.
Approaching IT companies
Demand for IT employees is high; there are more job openings than qualified applicants. Almost half of HR recruiters, 48%, expect hiring to be challenging this year and next. The pressure to compete for talent is pushing employers to enhance employee benefit packages. Stretching the employee benefit dollar is important to most businesses, especially small businesses. Of the 388,000 IT businesses operating in 2016, 97.8 percent have less than 100 employees.
Bring your prospect an affordable solution to this problem by proposing a voluntary or employer-paid individual disability plan to help firms shift the focus of salary levels to robust benefit packages without increasing expenses. IT professionals are often well-compensated. Typical group LTD plans covering only 60 to 66 percent of salary, and benefits are taxed, leaving a critical gap in replaced income. A guaranteed standard issue plan offering benefit levels of 70 to 80 percent of the salary closes that gap, simplifies the implementation and increases enrollment numbers.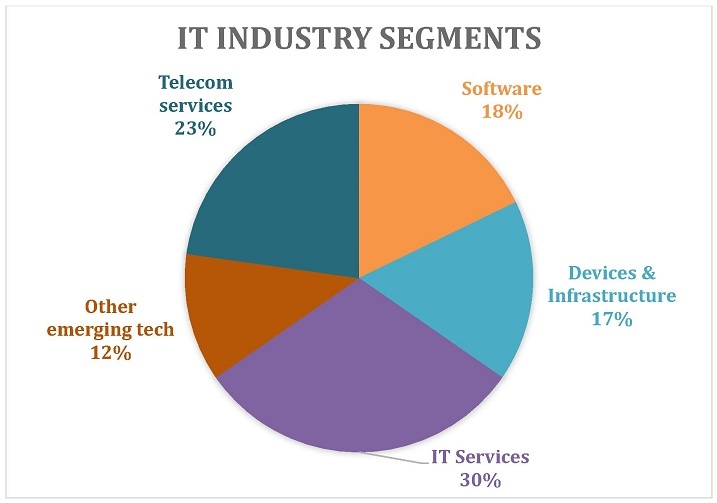 Approaching Individuals in IT
Selling individual disability insurance plans to supplement work-sponsored plans or selling business owner plans to IT firm owners are also smart choices.
Start by creating an awareness of the likelihood of incurring a disability and the potential impact to the household budget. Our worksheet, What is the Right Age to Buy Individual Disability Insurance?, can assist with the conversation, helping the client evaluate the major considerations, such as earning potential, risk factors, and impact of lost income.
Many IT professionals have earned bachelor's degrees and incurred student loan debt, a top financial concern of 30-somethings. Responding to the market, carriers have added student loan repayment options to individual disability products making IDI especially attractive to this age group.
Information Technology is expected to continue its upward growth trend and will contribute to the growth of the economy as jobs proliferate in all industry segments. The producer interested in carving out a niche market specializing in the needs of the IT industry, will find opportunities with almost every employer in the locality.
DIS representatives are experienced and well-versed in many industries and can offer advice about carriers and products. We will support your entrée to a new market with quotes, sales ideas, and free downloadable tools to help you achieve success. Call us for assistance anytime. Let's get started!
Please follow and like us: