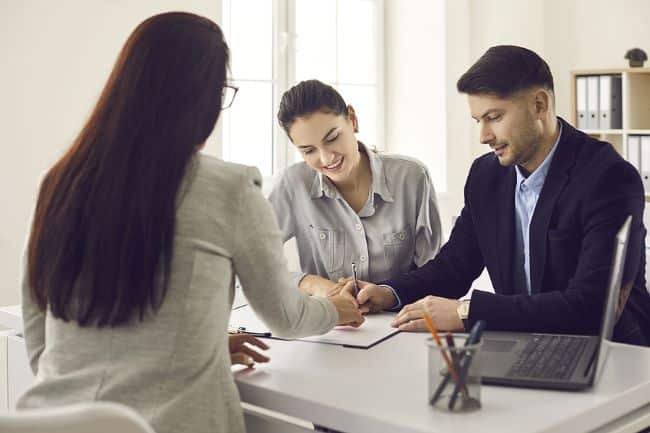 Financial health is never static. Because needs and situations change, an annual financial review is a critical tool that helps individuals keep on track with their financial goals. Unfortunately, some reviews leave out the most important component: income protection. Include disability insurance in your annual financial review checklist to make sure you're not leaving your clients exposed to the risk of income disruption.
Income Is the Foundation for Financial Health
Financial planners help clients with investment strategies and savings goals, but many financial planners neglect income protection. This is a huge oversight because financial health often depends on a steady income.
Think about what would happen if a client suddenly had to stop working due to an injury or illness. Between the lost income and the mounting hospital bills, they would probably run through their emergency savings fast. Then they'd have to start tapping other funds, such as their retirement savings. They might have to liquidate investments just to make ends meet – and what happens once that money is gone?
This isn't a farfetched scenario. The Social Security Administration says that approximately one in four of today's 20-year-olds will experience a disability before reaching age 67. For comparison, only about one in eight will die before reaching age 67. Working-aged individuals are more much likely to experience disability than death. If workers are protecting their loved ones by purchasing life insurance, they should also protect themselves and their loved ones by purchasing disability insurance.
Don't make the mistake of neglecting income protection. Make disability insurance part of your annual financial planning review.
Your Financial Planning Checklist
Tax Planning
Retirement Planning
Asset Management
Financial Goals
Insurance Coverage
Build An Ecosystem of Expertise
Is a lack of DI expertise keeping you from adding disability insurance to your annual financial review checklist? As a financial planning professional, you may recognize that your clients need disability income protection, but you may not know enough about disability insurance to help your clients secure the coverage they need. Use our exclusive DI Needs Analysis to gather the information you need for a DI quote.
Fortunately, you don't need to be a DI expert if you have a DI partner in your ecosystem. DIS is the expert partner you need to build your disability practice.
Ready to get started? Ask us about our free co-selling option. If you're with a larger agency or firm, talk to us about becoming an affiliate partner.
Please follow and like us: