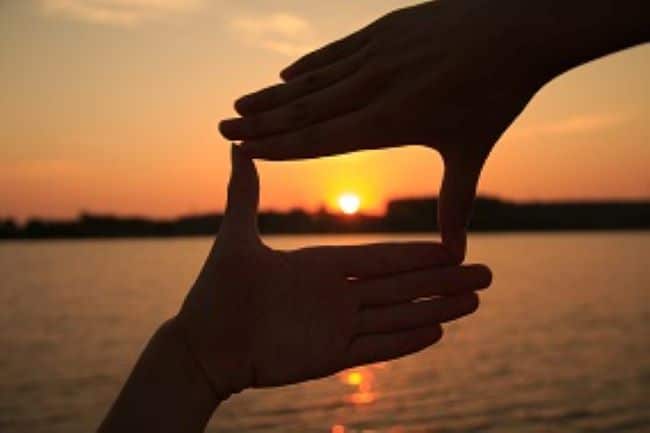 It's time to update your disability insurance pitch. A lot has changed in the last few years, and when you talk to employees and employers, you need to reframe disability insurance to match current concerns and priorities.
Healthcare Costs Are a Top Concern
Americans are increasingly aware of the risks associated with poor health, and many people are taking steps to improve their health. According to the Monday Campaigns, nine out of 10 people maintained healthier habits during the COVID-19 pandemic, such as eating better, reducing stress and exercising, and 89% plan to continue their new habits.
Americans aren't just worried about the physical impact of illness. They're also concerned about the financial impact. A survey from Primerica found that healthcare costs are the number one financial concern among middle-income households, beating out inflation for the top spot. This isn't too surprising when you consider than four in ten U.S. adults have medical debt, according to KFF.
No matter how well you eat or how much you exercise, disability remains a risk. This means that trying to stay in good shape isn't enough. (Although it's certainly commendable!) Americans also need to take steps to safeguard their finances against the impact of disability. Because health insurance leaves many out of pocket costs, and because lost wages can compound the problem, disability insurance provides a crucial layer of protection.
Reframing the Reality of a Disability
The decision to purchase insurance products like disability insurance requires the client to imagine the future; a future with financial security OR a financially unprotected future.
According to the Council for Disability Awareness (CDA), the average disability claim last between 31.6 months and 34.6 months. Only one in eight, or 12.5 percent of workers will be disabled five years or longer.
What does this mean for selling disability insurance? When you talk to clients, ask them to envision a shorter disability period … one they can more realistically envision. Rather than ask a client to forecast for an indefinite time, use a finite period of two and half to three years, the typical claim period, to consider how living and medical expenses will be covered without income.
Many of the people you talk to won't have a good plan. According to the Lending Club, 60% of U.S. adults are living paycheck to paycheck, including more than 40% of high-income earners. Add in the facts that FMLA only guarantees 12 weeks of UNPAID leave and that most Social Security Disability benefits are denied, and it's clear that people need disability insurance.
Bring Reality to Employers, Too
Disability insurance provides important protection, but according to BLS, only 35% of civilian workers have access to long-term disability benefits.
Armed with the facts, producers can overcome the common objections cited by employers to offering a disability benefit.
Fact: Disability insurance is less expensive than expected. Premium for private disability insurance is generally between 1 percent to 3 percent of income, often less than $50 monthly. Group and supplemental disability coverages are often even less.
Fact: A disability benefit does not always have to be paid by the employer. An employer may offer disability insurance as an employee-paid benefit or may share the cost of the premium with the employee. Many employers who do not offer disability insurance are unaware of the variety of payment options available.
Fact: Employees are more likely to purchase disability insurance when it is part of the employer benefit package. Employers may leap to a conclusion that employees are not interested in purchasing disability insurance, but BLS says the take up rate for long term disability insurance is 95% to 98%.
Fact: Employers can reap the benefits of disability coverage. A more competitive benefit package is the most obvious advantage to an employer. Employers who do offer disability insurance can make themselves more attractive to top talent in a tight labor market.
When it comes to disability insurance, DIS has you covered on all fronts, whether you target DI sales to individuals or to employer groups. We offer multi-life products that serve as the only employer offered disability coverage, multi-life products that supplement existing disability insurance, and standalone individual disability insurance. Call us today for a quote. We'll help you through every step of the sale from client presentation to closing.
Please follow and like us: