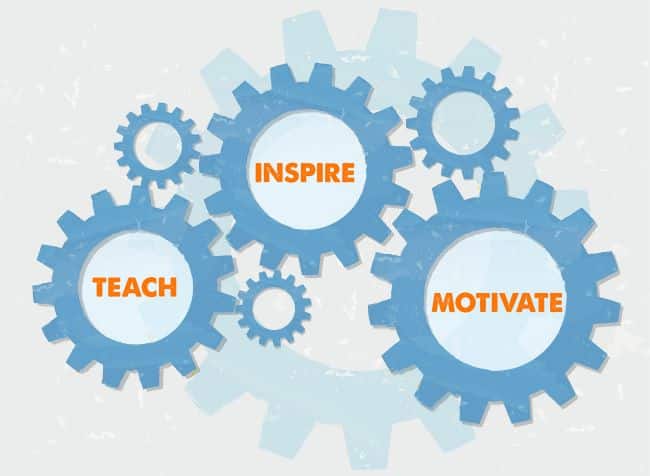 Want to educate your clients about the need for disability insurance? Start by making the risk real. The goal is not to use scare tactics, but rather to inform and educate them about trends and conditions that may become an issue during their working years. A good approach is to provide information about the top two disabling conditions: musculoskeletal conditions and cancer.
The Cause of Nearly Half of All Claims
According to the Council for Disability Awareness, musculoskeletal disorders and cancer comprise the top two conditions leading to long-term disability claims, accounting for 27.6% and 15%, respectively. Together, these two disabling conditions account for 42.6% of all new long-term disability insurance claims.
Musculoskeletal Conditions
Musculoskeletal conditions include various health issues that impact the bones, muscles or joints. The World Health Organization (WHO) says that approximately 1.71 billion people have musculoskeletal conditions, and these conditions are the leading contributor to disability worldwide. According to the Clevland Clinic, approximately 127.4 million people in the U.S. are impacted by a disabling musculoskeletal condition. That's more than one-third of the U.S. population.
Although musculoskeletal conditions are common, they can also be serious. The WHO says these conditions can significantly limit mobility and dexterity, and this can force the sufferer into an early retirement.
In some cases, a musculoskeletal disorder may require surgery. For example, a developing trend likely to impact today's young workers is knee replacement surgery. According to research published in the National Library of Medicine, the rate of total knee arthroplasty in patients younger than 60 has increased by more than 20-fold over a 20-year period. Among women, the rate of total knee arthroplasty has seen a 40-fold increase.
Financial implications of cancer
The second leading cause of disability claims is cancer-related illnesses. According to the CDC, more than 1.6 million new cancer diagnoses were reported in 2020.
The American Cancer Society says that men in the U.S. have a 40.9% chance of developing cancer in their lifetimes, while women have a 39.1% chance. Furthermore, cancer rates are rising. According to research published in Nature, cancer diagnoses in adults under 50 years of age have increased over the last several decades. Although better screening may account for some of this increase, there is evidence that early onset cancer has become more common for certain types of cancer.
In addition to the physical challenges of a cancer diagnosis, there are financial issues to consider. Although cancer treatments are improving, cancer patients may have to reduce hours during treatment or stop working all together.
Even with health insurance, cancer patients frequently face uncovered out-of-pocket costs. According to the National Cancer Institute, the average per patient cost of care for all types of cancer is $43,516.10 for initial care and $5,517.60 for continuing care.
Studies analyzing the impact of cancer on household financial health spotlight the additional struggles families face. For example, a survey from the American Cancer Society Action Network found that 54% of cancer patients and survivors were unprepared to pay for their care, and 64% said it cost more than they thought it would. Additionally, 51% of patients said they had cancer-related medical debt, and 73% were worried about how they would afford their cancer care.
Driving Home the Need for Disability Insurance
Many people think of disability as something that happens to other people. However, cancer and musculoskeletal disorders are so common that almost all of your clients will know a family member, colleague or friend who has faced one of these conditions.
Better treatments are leading to better outcomes, but improved procedures and medications come with a cost. Without income replacement, financial health deteriorates as physical health improves. Most Americans wouldn't dream of going without health insurance but overlook the economics of going without a paycheck when it is needed most.
DIS helps financial professionals teach, inspire and motivate clients to protect themselves with disability insurance. Whether you're working with employers, business owners, or individual clients, we'll help you present the best product for the situation. Call us today for quote or to learn more about the importance of disability insurance.
Please follow and like us: