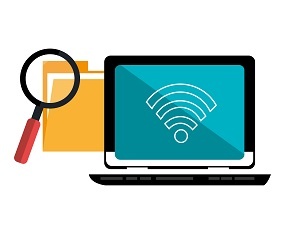 Along with the usual resolutions that pertain to fitness, travel, de-stressing, etc., I'm sure many of you have also resolved to work on your marketing strategies and, more specifically, your company blog. When speaking with my coworkers and other disability insurance agents about blogging, the number one reservation I hear is that it's hard to find engaging and relevant content.
While I don't necessarily count myself as an expert blogger, or even a master of DI knowledge, I do think I have a knack for transforming otherwise "boring" material into something a bit more reader-friendly. Trust me, whether you're looking to present statistical facts, true stories, product information or insight into how you can help consumers, there are plenty of resources at your disposal to help you find content.
If you're looking to jumpstart your blogging resolutions, or if you're just in need of some new ideas to share with your consumers, here are some of my favorite ways to gather content and craft both timely and evergreen material.
If you find yourself with writer's block when you sit down to write a blog, don't stress. There are plenty of ways you can stimulate your mind and the creative juices, you just have to look for them—or use the ideas listed above.
If you have any other ideas for finding content that you'd like to share, please feel free to leave your suggestions in the comments below. Good luck with your writing resolutions!
Please follow and like us: