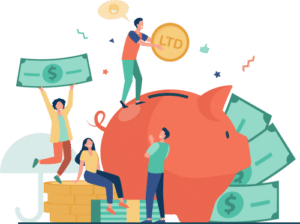 Boost Summertime Sales with This Blue-Sky Campaign
We're halfway through the year, which means your goals should be more than halfway achieved. Summer is not the time to relax your sales efforts. In fact, it's a great time to reach out to prospects and clients. Fortunately, this BLUE-SKY campaign provides every tool you need:
The Blue-Sky client handout
Six Blue-Sky social posts
An email template for easy outreach
Download a ZIP file of these items by completing the form
Want to take your DI sales success to the next level?
Reach out to the Regional Brokerage Manager closest to you for a free coaching session.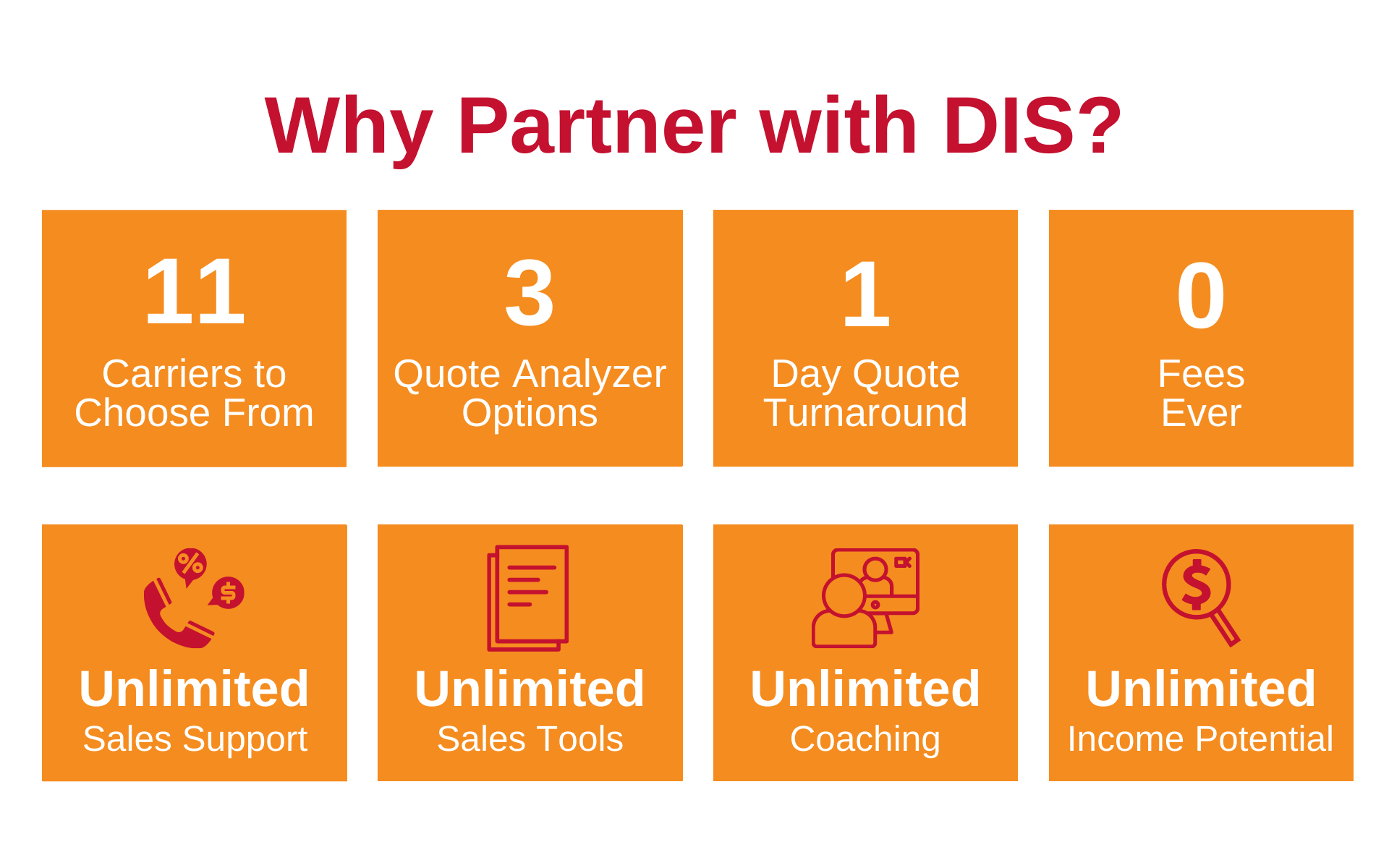 Please follow and like us: