Increase Commissions by 2.5X
WITH ONE SIMPLE QUESTION.
​If you could turn every $3,000 life insurance commission into $7,725, would you?
Of course! By the time you sold 100 policies, you would have earned $772,500 using the new method, compared to only $300,000 with the standard method.
For anyone who enjoys the finer things in life, this is a no-brainer.
So, what is the ONE QUESTION that will ignite your earnings?
Find out by downloading our Supersize Commission Guide now​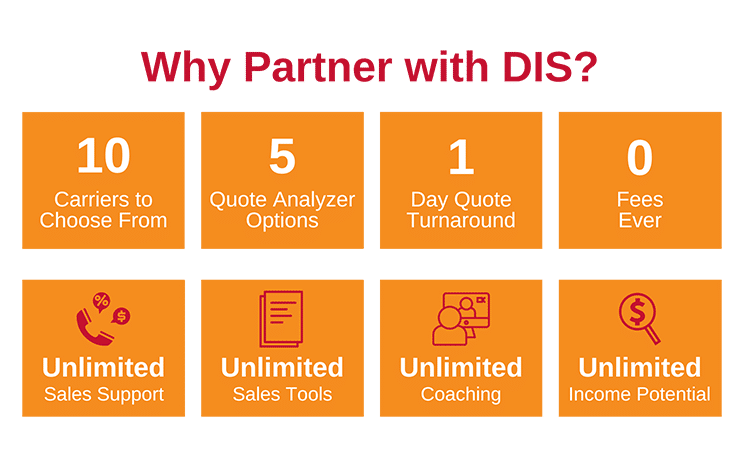 Please follow and like us: