Download The Insurance Agent's Guide To Mastering Social Media
If you're not active in social media, you're ignoring a huge potential insurance market.
This guide will show you how to leverage the only free advertising tool that can potentially reach 72% of American adults.
Download our free guide now to quickly learn:
Key statistics about who is using social media
Which social channels to use
Where to go for step-by-step instructions for each channel
Pro tips on how to create an engaging brand voice
What to post and how often
A complete social media posting checklist
Complete the form to instantly download your Social Media Guide now.​
Bonus!
You'll also receive free access to a vast library of ready-to-use posts, with new updates every month!
Don't wait another day to get started in social media marketing. This may be the extra boost needed to take your prospecting and your earnings to the next level!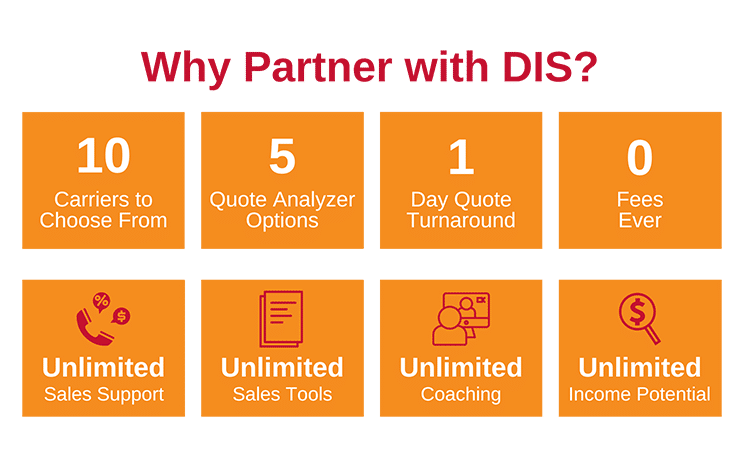 Please follow and like us: