Download Your Guide:
How to Use IRS Code 162 to Provide Executive Benefits for the C-Suite
The IRS Code 162 executive bonus plan is another tool businesses can use to attract, motivate, reward, and retain key employees. Companies can use tax-deductible dollars to meet the disability insurance needs of specific individual employees while potentially also helping them build assets under management.
Download this guide to learn:
The nuts and bolts of Section 162
How an executive bonus strategy works
Why you should include an ROP rider
Bonus: The kit includes a handout you can share with your clients.
Complete the form to download this invaluable information today!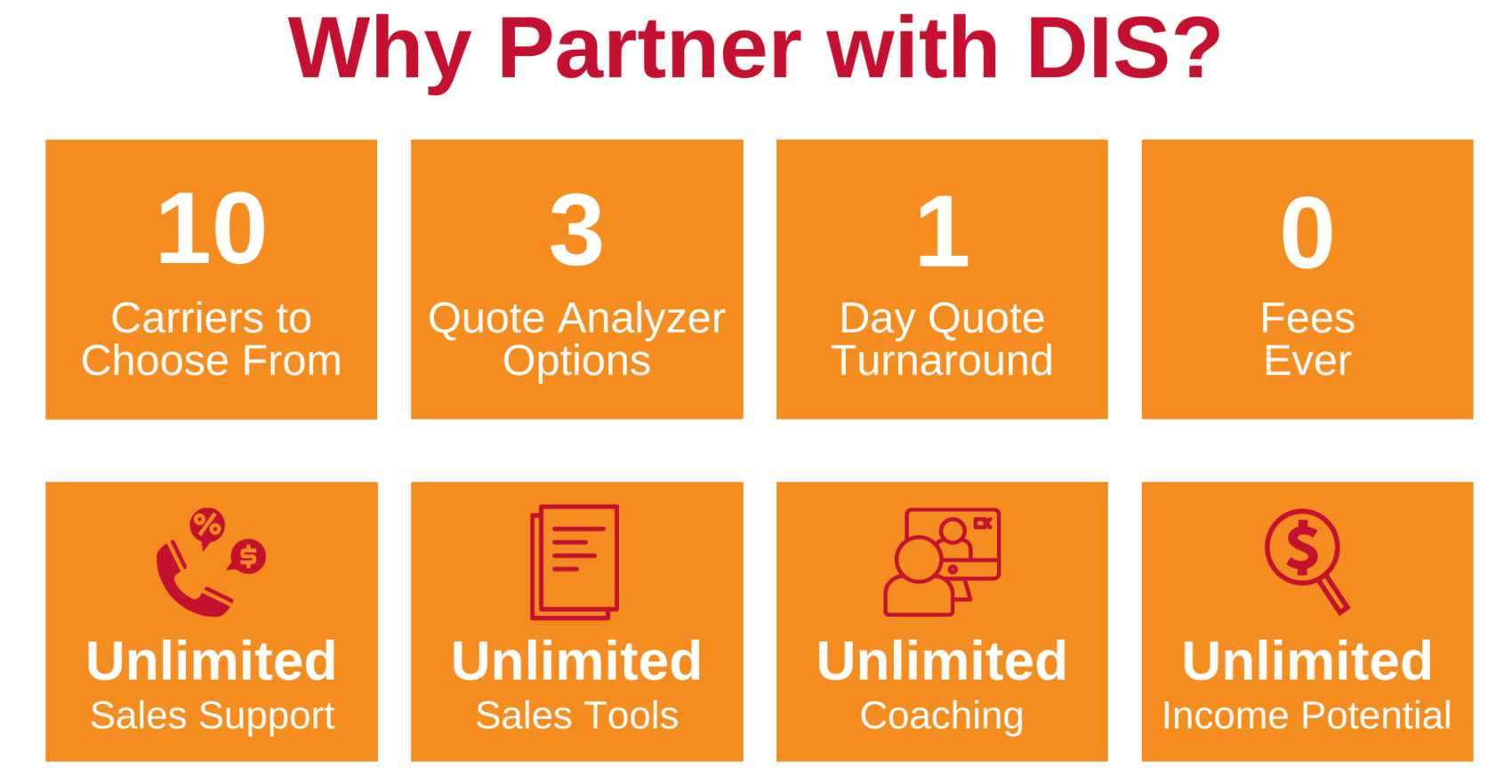 Please follow and like us: