Download Your Return of Premium Rider Resource
Do you need a new way to overcome price objections? Many disability insurance companies offer a return of premium rider, which can be the perfect solution for clients who worry they'll never use their benefits. Before offering this option, you need to understand the fine print.
The Return of Premium Rider resource provides an easy-to-understand breakdown for both you and your clients. When you download this two-part resource, you'll gain access to the following:
A one-page overview that explains to agents when they should offer the return of premium and what they need to tell clients.
A one-page handout that educates clients on the return of premium rider option.
Examples of hypothetical policy options to show how a return of premium rider could play out in real life.
Complete the form to download your return of premium rider resource now.​​​​​​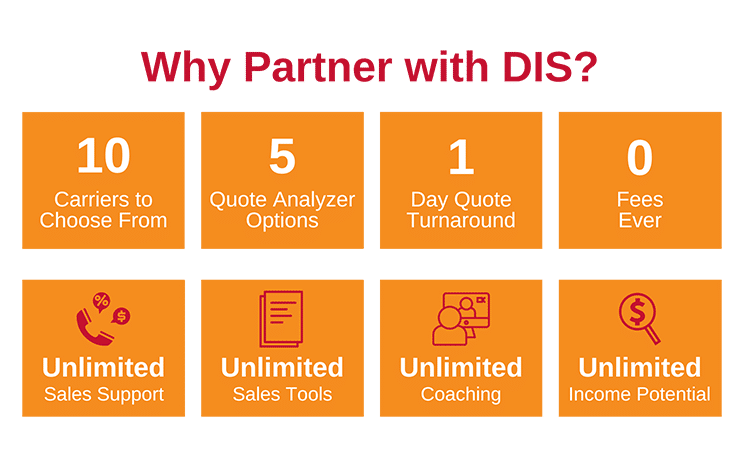 Please follow and like us: