Want to Earn MORE & Work Less?
DIS Facilitates Effortless Sales Success
When we say "ONE CALL, THAT'S ALL" – we mean it!
That includes:

Access to 10 top carriers
Fast quotes
Lucrative commissions
Complete sales coaching, co-selling support
Assistance with case design and overcoming potential barriers
Underwriting advocacy
So much MORE!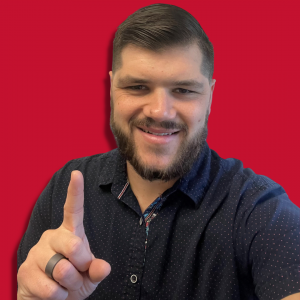 Complete the form to download your guide to MASSIVE DI SUCCESS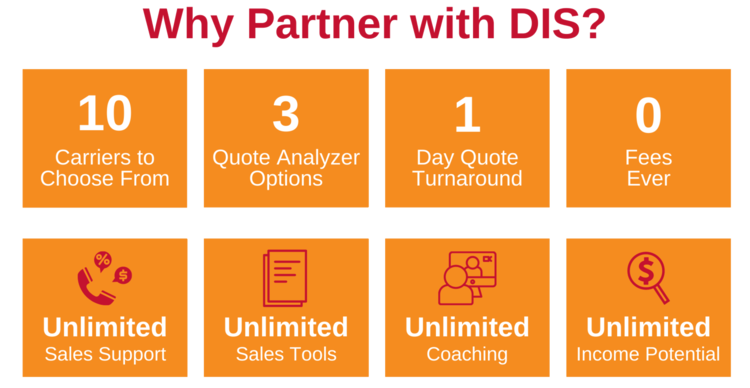 Please follow and like us: