Download Your Millennial Sales Kit!
Born between 1980 and 1996, Millennials are the twenty-and thirty-somethings of our day – and where disability insurance is concerned, they represent distinct opportunities, as well as distinct needs. Learn:
Why millennials are an important audience to target
How to help millennials understand the need for paycheck protection
Key DOs and DON'Ts when interacting with millennials
How to start your first campaign
BONUS! This kit includes a ready-to-use sales letter and a millennial-focused client handout
Don't wait another day to reach the growing millennial market.
Complete the form to the right to download your Millennial Opportunity Kit now​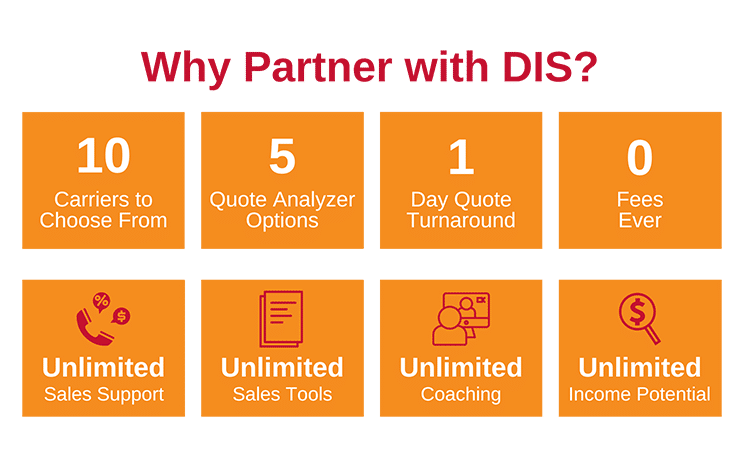 Please follow and like us: