Infographic: How Medical Bills Can Cripple Your Finances
Want Your Clients to Say "YES" to Disability Insurance?
Share the facts on how medical bills can cripple their finances. They may not realize that unpaid medical bills are the leading cause of bankruptcies. They probably don't know that the one-two punch of losing a paycheck while gaining medical debt is devastating!
When you share this infographic and make the facts real, your clients will realize that disability insurance is an essential piece of every smart financial plan.
Complete the form to download this must-have infographic​​​​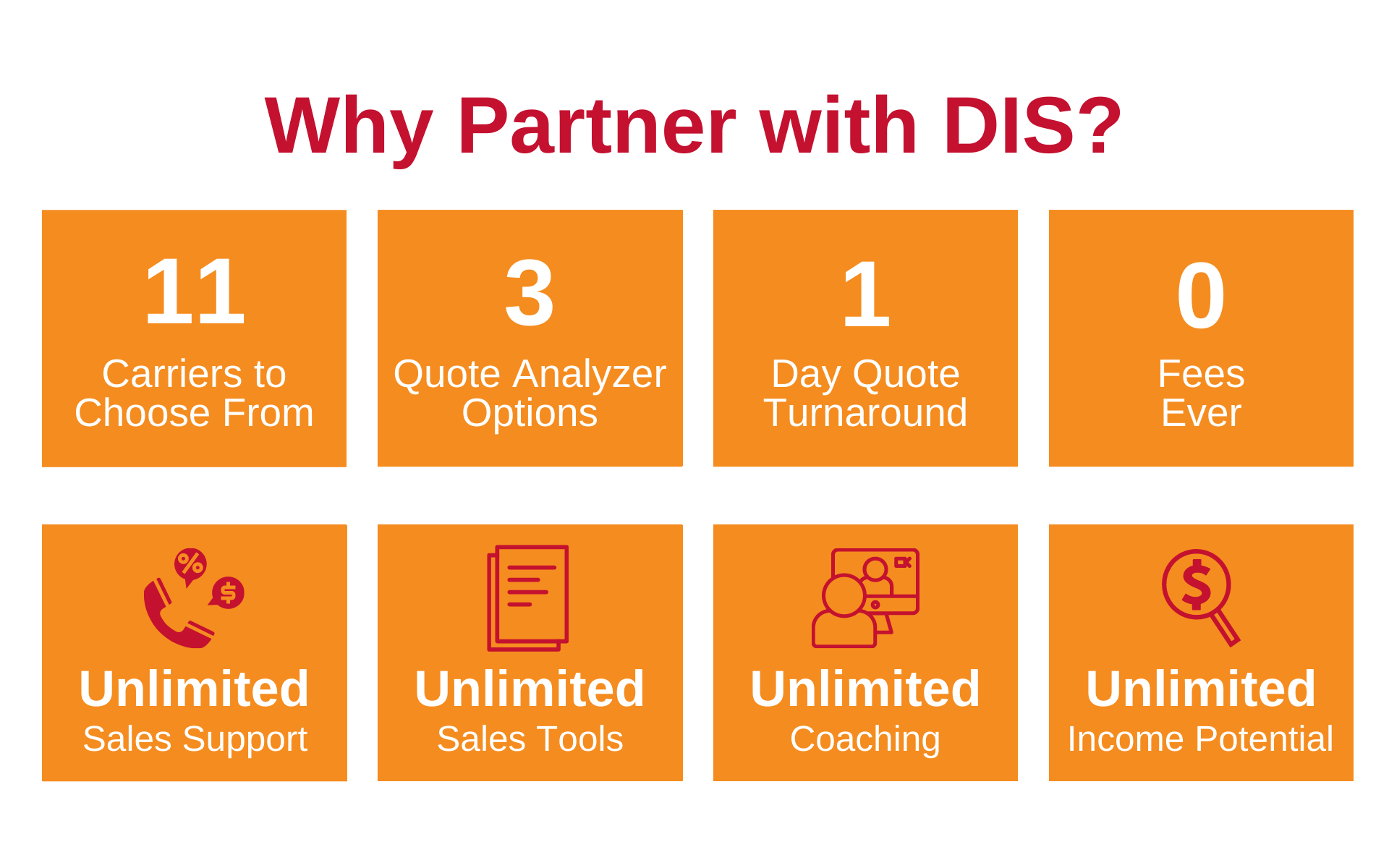 Please follow and like us: