$$ Your March to MAD DI Commissions
You don't get to the final four without relentless training. Fortunately, it's a whole lot easier to win big in the disability insurance (DI) market. In fact, we've assembled a proven starting line-up to help you earn MAD COMMISSIONS.
Best of all, anyone who takes the following 4 steps will advance to win one hour of 1:1 training from a proven courtside DI coach.
Claim a career victory!
Once you've finished the 4 steps, complete the form, and we will contact you to set up your free coaching session.
Complete When Finished With
4 Steps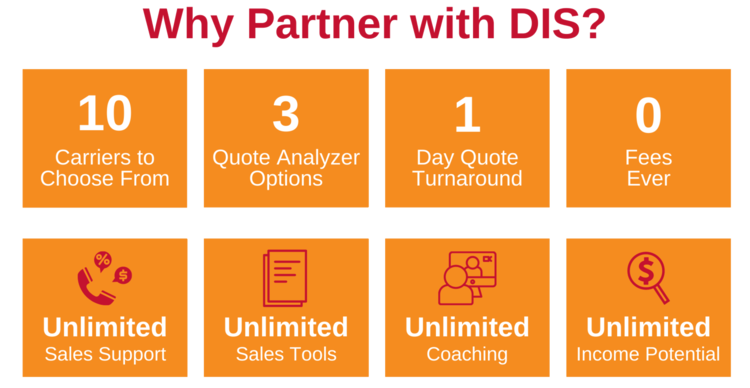 Please follow and like us: