Three Legendary Sales Handouts
to help you become a summertime selling sensation!
Ready to Level Up Your DI Sales?
This summer, many of your competitors are kicking back, which makes it an ideal time for you to kick your sales into overdrive. To help, we're sharing three legendary sales handouts that have been proven to win hearts and open wallets time and again.
These legendary handouts help clients understand the urgent need for disability insurance products.
Topics include:
The Top Five Reasons for Income Protection
Four Compelling Reasons for Paycheck Protection
Asset Protection for Every Phase of Your Life
Complete the form to download your legendary sales handouts now​​​​​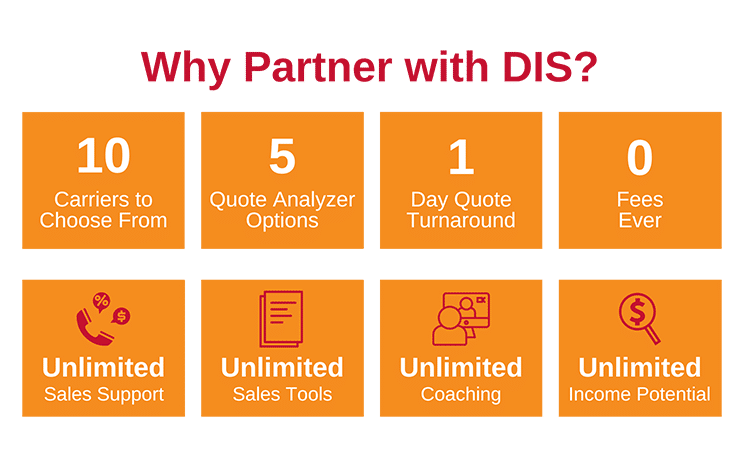 Please follow and like us: