Dispel the 5 Income Protection Myths!
Every year, a few of your clients take unexpected tumbles. And even more frequently, unexpected diagnoses (such as cancer, heart attack and stroke) prevent clients from earning an income.
To help you protect your clients from these risks, we're offering this all-new handout: "Five Disability Insurance Myths."
Use this handout to explain why:
Social security and employer-paid coverage isn't enough.
Income protection is needed even if you don't partake in a high risk job or hobby.
DI is actually more affordable than auto insurance.
Now, is the best time to take the next step.
Complete the form to instantly download the Five Myths handout now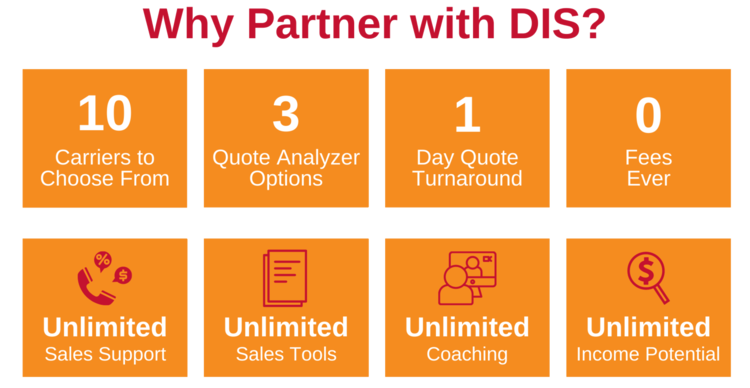 Please follow and like us: