New! Download Your DI Digital Drip Marketing Sales Kit
Don't let your clients go unaware. Use our all-new Digital Drip Marketing kit to share the facts about disability. 
This kit equips you with 7 emails you can copy/paste into your email platform and send, along with accompanying attachments. It's never been easier to educate prospects about disability risks.
Complete the form to the right to download your kit today!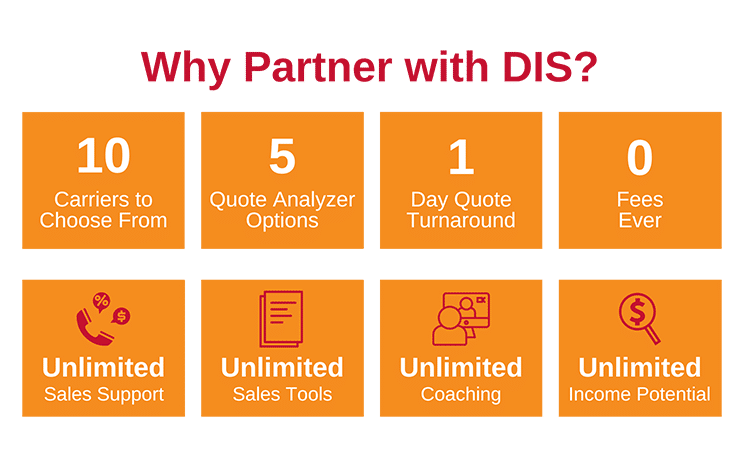 Please follow and like us: