Download Your DI Needs Analysis Form
& Getting Started Guide
Increase Your Quoting Success
We've all heard the phrase, "Garbage In, Garbage Out." It certainly rings true in disability insurance quotes. Our all-new DI Needs Analysis Form helps you capture pertinent information that will increase the odds of successfully closing the case.
This form will guide you through the process of:
Determining the clients income protection need
Projecting the value of their income over time
Identifying existing DI benefits
Understanding how much they qualify for
Discussing any budgetary constraints
For agents working in other lines, disability insurance is a natural cross-selling opportunity with commissions up to 70%. Policies renew for more than 12 years on average, creating a flow of passive income. The last half of this kit share details about getting started in disability insurance.
Complete the form to instantly download your new go-to DI Needs Analysis Form & Getting Started Guide now​​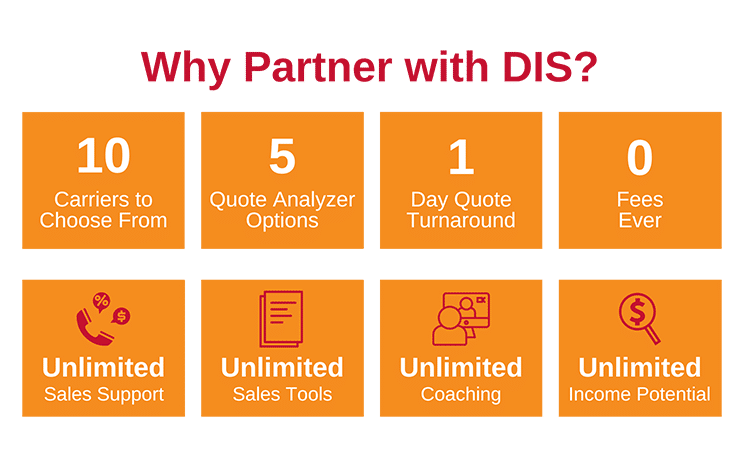 Please follow and like us: