Help your clients protect their assets in this volatile year!
Asset Protection for Every Life Phase
As our country fights to recover from the pandemic, we are faced with a volatile stock market and economic uncertainty. It's an important time to educate clients about asset protection strategies.
Fortunately, we're making it easy with our popular client handout, "Insurance for Every Life Phase." With this handout, you can effectively communicate why and when three insurance coverages are needed. Get the handout today and protect your clients' futures!
Download this client handout by completing the form​​ now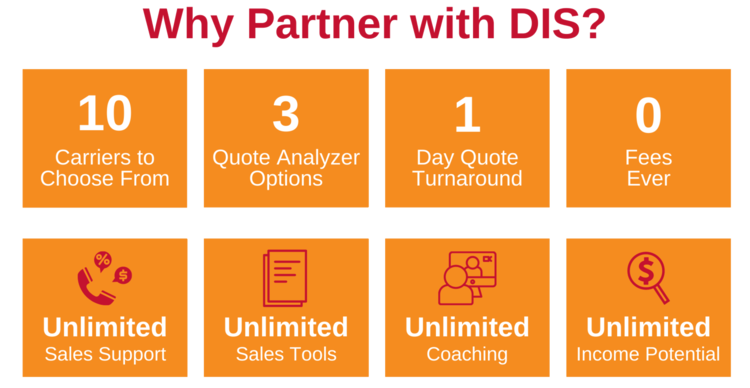 Please follow and like us: