Selling Disability Insurance for Business Owners? Download the Agent Toolkit!
Unlike W-2 employees, business owners must build their own safety nets. Disability insurance is an essential part of a business owners protection package. Our all-new disability insurance for business owner's toolkit for agents will show you how to use business owner products both individually and as a combined package. Get details on:
Business overhead expense (BOE), buy-sell and key person coverage
Loan indemnification DI
IDI for business owners
How to leverage discounts and upgrades with multi-life and multi-product packages
BONUS: Get our tried and true Policy Feature Checklist for Business Owners
Why wait? It will provide the guidance you need to close many future business owner sales!
Complete the form to download our DI for Business Owner's Toolkit today​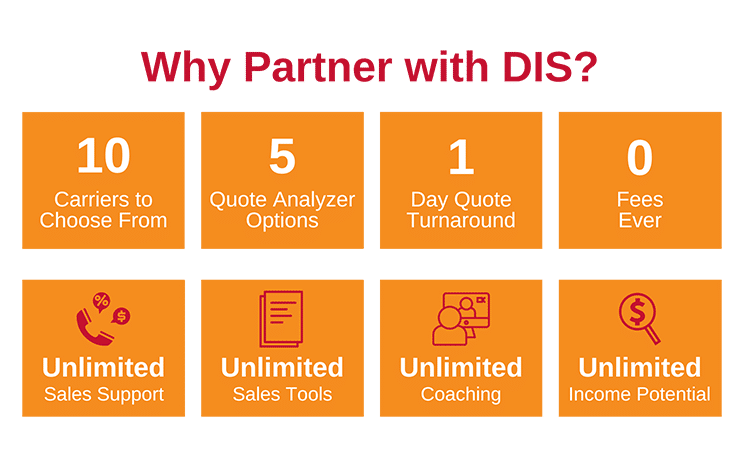 Please follow and like us: