Business Loan Disability Insurance Product Sheet
Looking for information on business loan disability insurance? This product sheet gets you quickly up-to-speed by answering these questions:
What is Business Loan DI Protection?
Which Clients Need Business Loan DI Protection?
What are the Key Product Highlights?
How Does the Product Work?
Download your product sheet now by completing the form to the right.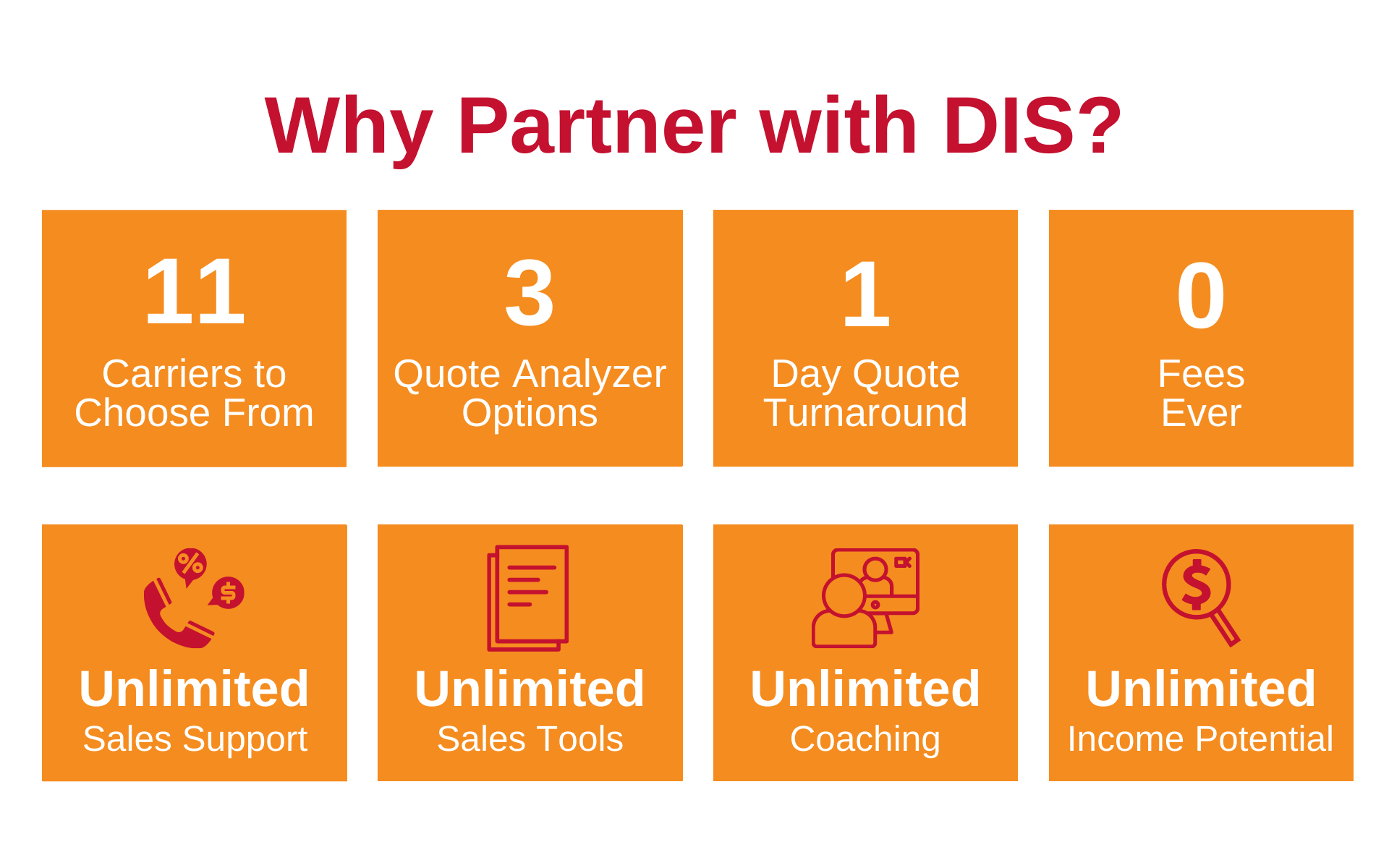 Please follow and like us: