Download The Advanced DI Planning Playbook
Get Strategies to Stand Out with Sophisticated Clients!
This all-new Advanced DI Planning Playbook contains a collection of next-level coverage strategies for advisors who serve the high net worth and business markets.
Learn how to:
Increase assets under management (AUM)
Leverage IRS Code 162 to protect executives
Set up a DI policy to support a buy-sell agreement
Layer coverage to protect high earners
Give doctors better protection by understanding how CPT codes affect coverage
Help clients to use HSA plans to pay for long-term care coverage
This unparalleled resource should be in every top-performing advisor's repertoire. Even if you don't have clients in these scenarios now, you may in the future.
Complete the form to download your free Advanced DI Planning Playbook now​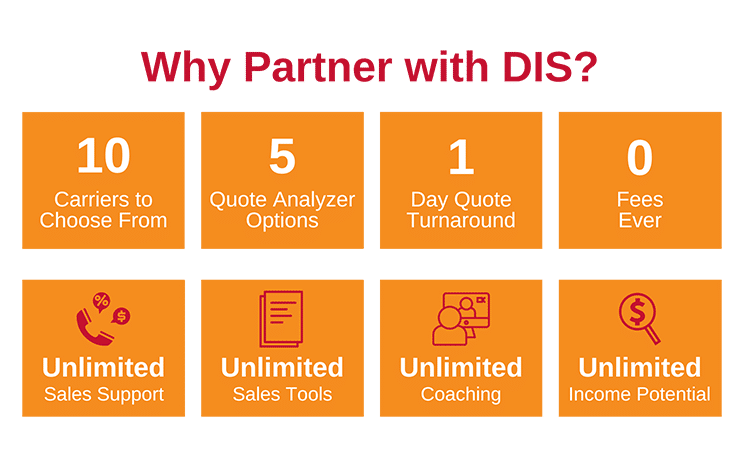 Please follow and like us: