Download Your "Anatomy of A DI Policy" Infographic
Have you ever struggled to explain the inner-workings of a policy to a prospect?
This all-new "Anatomy of A DI Policy" infographic makes it so much easier. This friendly one-page PDF explains definitions, elimination periods, riders, benefit periods and more – all in easy-to-understand layman terms.
We recommend including this infographic with every quote you present to eliminate the confusion of buying disability insurance. ​
Complete the form to instantly download your PDF now.​​​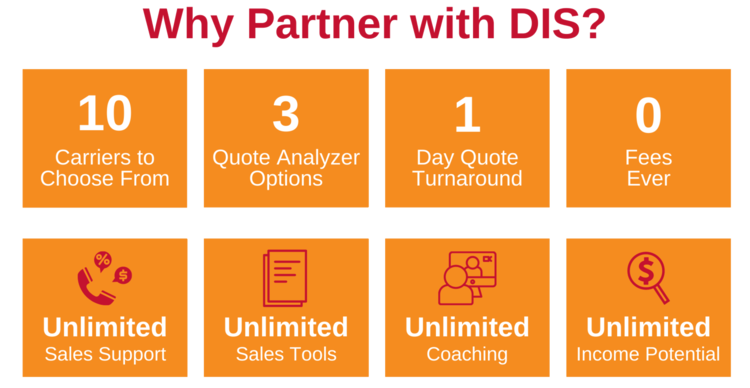 Please follow and like us: