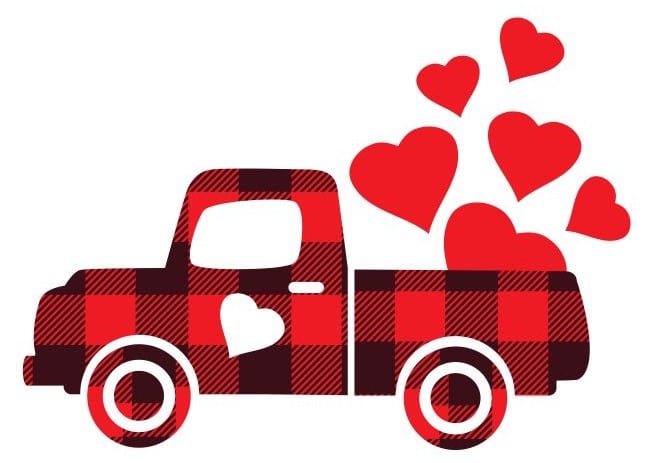 Regardless of whether you view Valentine's Day as a holiday to appreciate your loved ones, or as "singles awareness day," there is no denying there are plenty of potential insurance prospects out there who need some attention. Valentine's Day is a great time to show prospects that you care, and to have some fun in the process.
Here are some fun ways to "pickup" your disability insurance prospects this Valentine's Day.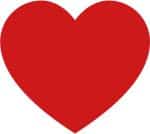 You had me at "DI"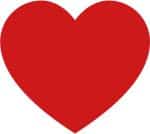 Did you list "boxer" as your occupation? Because you're a knockout client.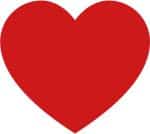 I might have to ask you to leave my office. You're making my other clients look bad.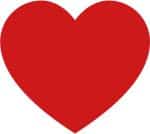 Do you like cats? Because your medical history is puurrrrfect.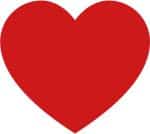 I'm sure you get this all the time, but you look a lot like my next client.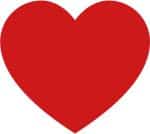 Some doctors might say you're afraid of commitment. Sign right here and let's prove them all wrong.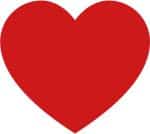 Do you believe in love at first sight? Or do you want to see that quote again?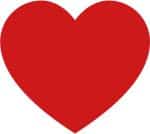 Can I take your picture to prove to my coworkers that perfection does exist?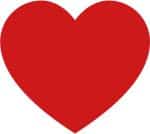 Are you still in residency? Because I've never felt so much chemistry with a client.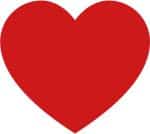 They say Disneyland is the happiest place on earth. Clearly none of them have had a meeting with you.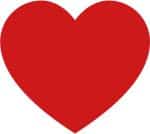 Excuse me, I think I dropped something. Oh, wait. Nope, that's just your premium.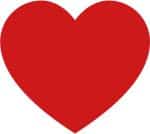 Are you a magician? Because when I look at you, my other clients disappear.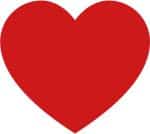 I'm not a photographer, but I can picture myself protecting your income.
Have a wonderful Valentine's Day from all of us at DIS. For additional prospecting tips, be sure to download "How to Choose the Perfect Prospect."
Please follow and like us: