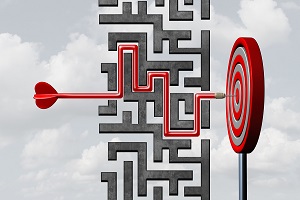 Ever feel frustrated by the difficulty of making insurance sales? You're not alone. As these eye-opening facts illustrate, sales jobs are challenging in all industries. However, selling is particularly difficult in insurance because you offer something that people don't have to buy and unlike a new car or handbag, the lure of prestige does not overcome price challenges.
Fortunately, for those who are willing to put in the hard work, insurance sales careers are fulfilling and lucrative. Whenever you're feeling less than successful, read these stats and try, try again. With follow up and determination, you will succeed!
Make it easier on yourself by partnering with a leading DI and LTCI distributor, Disability Insurance Services. Download our Broker Opportunity Kit to learn more.
Please follow and like us: