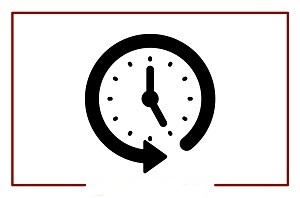 Are you overwhelmed by the intricacies of selling disability insurance? If so, you are definitely not alone. Since individual disability insurance policies are dependent on many variables like occupational duties, income history, and health status, there is a lot of information to take in. Disability Insurance Services is here to represent you as an expert in the industry, but we are also here to help you understand and communicate the complexities of what the carriers have to offer.
The DI Minute with Regional Brokerage Manager Andrew Gilmore is a short video series produced to help agents with a high-level understanding of the most important aspects of selling disability insurance. Topics include: the difference between non-cancelable and guaranteed renewable contracts, complicated policy provisions, and ways to streamline the underwriting process (among many others).
Take a few minutes to watch this compilation of short videos, and you will have plenty of expertise to go help protect your clients' income! And of course, feel free to contact us with any questions you have.
Did you enjoy these short disability insurance lessons? If so, you might also enjoy our Sales Strategy Quick Tip handouts. Download Quick Tip #1 here.
Please follow and like us: